Our Company Never Sleeps. So You Can.
Having a home security system that properly functions in the event of an attempted break-in, an outbreak of fire, or a carbon monoxide leak is only half the battle. For the ultimate in peace of mind, you also need a home security system that offers you uninterrupted monitoring capabilities.
When you choose Now Security Systems, you get the best of both worlds: a custom-tailored burglar alarm system fully supported, 24/7/365, by our own monitoring center located at our company headquarters in North Haven, CT.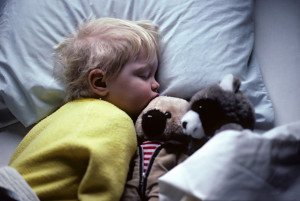 Here's another reason to choose our company: you may not need to replace your existing burglar alarm system if yours is still up to the task. In fact, we can re-program any existing home security system to seamlessly integrate with our monitoring system.
If your needs so require, we can install a new or replacement system perfectly compatible with your home and your home security needs.
If and when your home burglar alarm goes off, our monitoring center will know about it within 20 seconds or less. And that's important since some companies build in lengthy delays in their attempt to minimize the number of false alarms. At Now Security Systems, we realize that every second counts.
Speaking of false alarms, we design our systems to virtually eliminate that possibility. We can even program yours to prevent your free-roaming house pets from accidentally triggering an alarm.
Our goal – in fact, our only goal – is to get you the help you need just as quickly as possible.
The Latest in Burglar Alarm Technology
A custom-designed home security system from Now Security Systems can include any and all of the following:
Perimeter sensors on doors and windows
Interior motion sensors, both passive infrared or dual technology
Glass breakage sensors that also detect unusual shocks and vibrations in or around your home
Keyless entry technology
Programmable alerts that can be sent via email and text message
Burglar Alarm Systems for Today's Mobile Families
At Now Security Systems, we program your system to send you a text or email message any time it's been armed or disarmed…say, for example, when one of your kids arrives home from school and enters their unique access code into one of your alarm panels.
To learn more about a home security system custom tailored and monitored by Now Security Systems, contact us today to request a free in-home assessment of your needs.